Carrollton Excel 2016 Intermediate Course
Dates: March 6, 2019
Meets: W from 8:30 AM to 2:30 PM
Location: UWG Murphy West CE Computer Lab 1119
Registration Fee: $99.00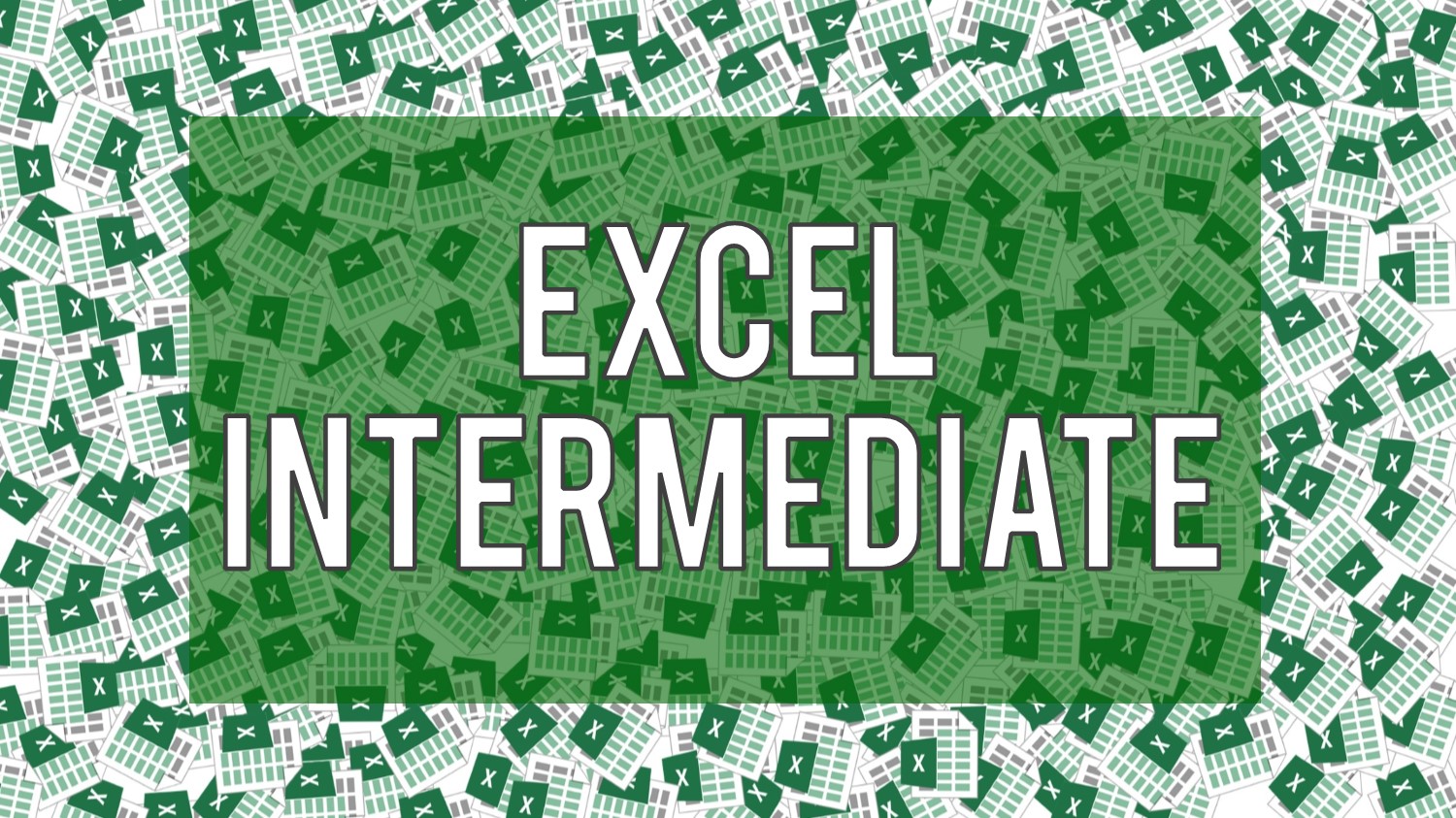 This course is being offered at the intermediate level for particpants with some knowledge of Excel.
The objectives for this course are as follows:
Sorting Worksheet Data
Using Flexible Worksheet Views
Freezing Rows or Columns
Splitting the Worksheet View
Printing Multipage Worksheets
Using Page Layout View
Using the Page Layout Ribbon
Headers and Footers
Setting Title Rows and Columns
Working with Page Breaks
Page Break Preview
Linking Cells and Formulas
Copying and Moving Worksheets
Naming Cells and Ranges
Using 3-D Cell References in Formulas
Reviewing Formula Syntax and Functions
Using VLOOKUP, SUMIF, COUNTIF Functions
Using Templates
Customizing Templates
Protecting Workbooks and Worksheets
Notes:
If your company is going to pay your course registration fee, please contact the UWG Continuing Education Office at 678-839-6615, and we will assist you with the billing process. UWG employees, please call for assistance with an internal transfer if applicable.
Five registrants are required to hold this course. The suggested registration deadline is Thursday, February 28, 2019. You will receive email notification concerning the status of the course no later than Friday, March 1, 2019.
| | |
| --- | --- |
| Fee: | $99.00 |
| Hours: | 5.00 |
| CEUs: | 0.50 |
UWG Murphy West CE Computer Lab 1119
The Murphy Building is located at 316 West Georgia Drive across the street from the School of Nursing Building. Please enter Murphy West on the right side of the building adjacent to the Greenbelt.