Carrollton Excel 2016 Basic Course
Dates: April 3, 2019
Meets: W from 8:30 AM to 12:30 AM
Location: UWG Murphy West CE Computer Lab 1119
Registration Fee: $89.00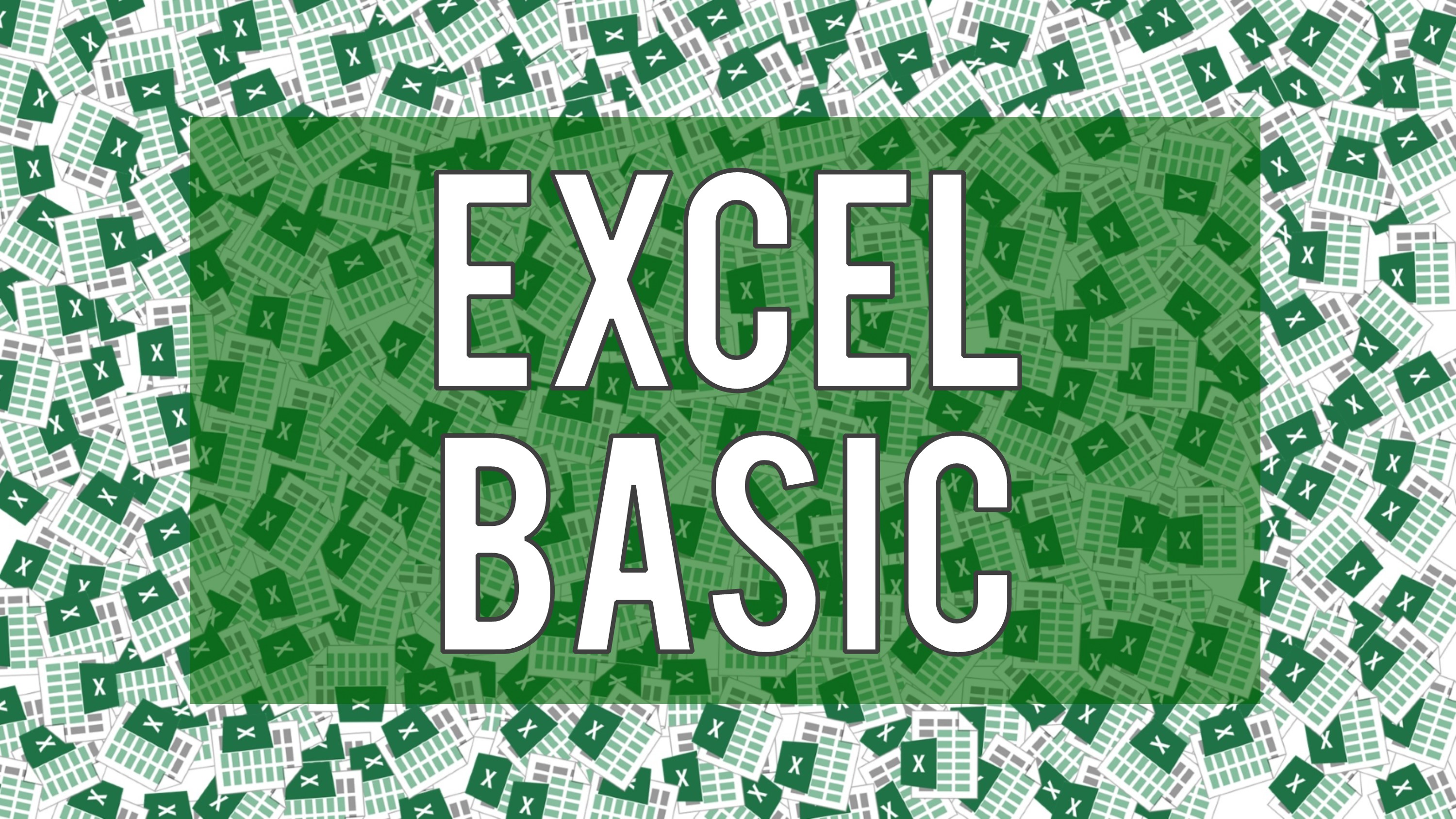 The primary objectives of this course are as follows:
Exploring the Excel Window
Working with Tabs and Ribbons
Entering Data in Excel
Working with Number Formats
Opening, Closing and Saving and Printing Worksheets
Editing Cell Entries
Selecting Cells and Ranges
Cut, Copy and Paste Features
Undo and Redo Buttons
Using Auto Features: AutoComplete and AutoFill
Working with Formulas and Functions
Creating Formulas
Merge and split cells
Using Cell References in Formulas
Modifying and Copying Formulas
Using Formula AutoComplete
Using Insert Function
Formatting Worksheets
Alignment and Indent Features
Text Control Options
Formatting Numbers
Using Format Cells Dialog Box
Applying Borders and Fills
Format Painter
Inserting and Deleting Worksheets
Modifying Columns and Rows
Inserting and Deleting Columns, Rows and Cells
Formatting and Hiding Columns and Rows
Changing Vertical Alignment and Rotating Text
Introduction to Excel Charts
Notes:
If your company is going to pay your course registration fee, please contact the UWG Continuing Education Office at 678-839-6615, and we will assist you with the billing process. UWG employees, please call for assistance with an internal transfer if applicable.
Five registrants are required to hold this course. The suggested registration deadline is Thursday, March 28, 2019. You will receive email notification concerning the status of the course no later than Friday, March 29, 2019.
| | |
| --- | --- |
| Fee: | $89.00 |
| Hours: | 4.00 |
| CEUs: | 0.40 |
UWG Murphy West CE Computer Lab 1119
The Murphy Building is located at 316 West Georgia Drive across the street from the School of Nursing Building. Please enter Murphy West on the right side of the building adjacent to the Greenbelt.