Newnan Word 2016 Intermediate Course
Dates: March 1, 2019
Meets: F from 9:00 AM to 3:00 PM
Location: UWG Newnan 164
Registration Fee: $99.00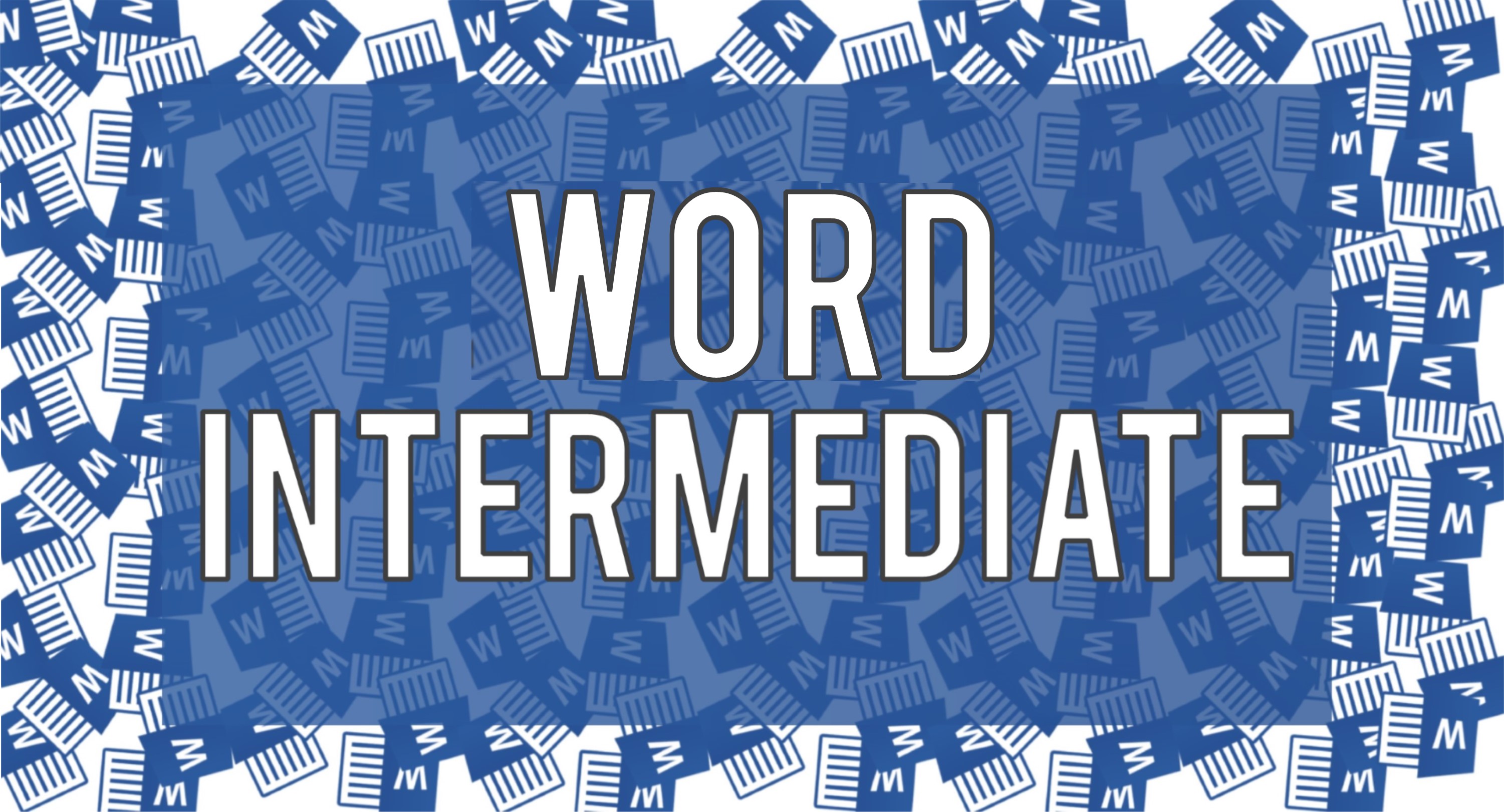 This course is designed for participants with some working knowledge of Word and/or Microsoft Office.
The objectives for this course are as follows:
Short Review of Basic Word Operations & Tasks
Document Properties
Minimize & Regain Ribbon
Margins
Header & Footer
Arrange & Split Windows
Use Page Breaks & Sections
Clipboard
Font
Paragraph
Hyperlink
Comment
Format Painter
Find & Replace
Graphics
Mail Merge
Import Excel into Word
Tables
Charts
SmartArt
Use and Develop Templates
Autocorrect
Track Changes
Efficiency Tips & Tricks
Create Reusable Content (Time Permitting)
Use Cross References (Time Permitting)
Notes:
If your company is going to pay your registration fee, please contact UWG CE at 678-839-6615, and we will assist you with the billing process. UWG employees, please call for assistance with an internal transfer if applicable.
Five registrants are required to hold this course. The suggested registration deadline is Tuesday, February 5, 2019. You will receive email notification concerning the status of the course no later than Wednesday, February 6, 2019.
| | |
| --- | --- |
| Fee: | $99.00 |
| Hours: | 5.00 |
| CEUs: | 0.50 |
UWG Newnan 164
UWG Newnan
80 Jackson Street
Newnan, Georgia 30263