UWG Summer Camps 2023: ¡Si Se Puede! Yes, We Can! Spanish West
Dates: June 5-9, 2023
Meets: M, Tu, W, Th and F from 9:00 AM to 3:00 PM
Location: UWG Carrollton
Early Wolf Registration Fee: $280.00
There are still openings remaining at this time.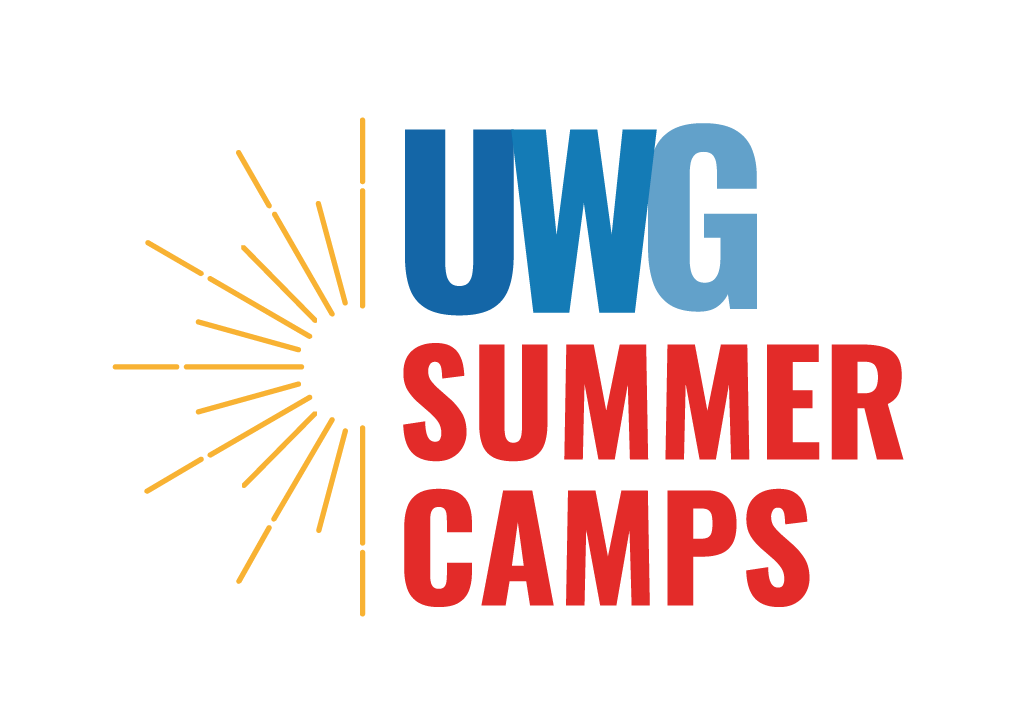 UWG Summer Camps
Carrollton
Summer 2023

Let Your 6th-12th Grader Spend Their Summer With Us!
The University of West Georgia Summer Camps offer a unique experience for sixth through twelfth graders looking to explore their passions, make new friends, and learn a lot along the way. All weekly sessions run Monday to Friday, 9:00 AM to 3:00 PM, from June 5th through July 28th, except for the week of July 4th.
Camp attendees will learn alongside faculty and staff experts to develop life skills and explore hands-on activities related to Arts & Culture, Computing & Entrepreneurship, Nursing, and Science.
Program:
¡Si Se Puede! Yes, We Can! Spanish West. Campers will be transported to several Spanish speaking countries through food, art, guest speakers, dance, and MUCHO more. Come discover a new language and have fun doing it this Summer at UWG.
Ages:
Rising 6th Graders through 12th Graders. The camp curriculum is designed for youth in middle through high school. Please register in the name of the child/student attending the camp.
Registration Fee:
Sign up today for as many camps as you like at the Early Wolf rate of savings of $15 off each camp through 4/1. Camp registration includes expert instruction from UWG faculty and staff, rich materials, hands-on activities, and delicious lunches on campus.
Location:
UWG Carrollton. Facility TBA.
Time:
9:00 AM to 3:00 PM. Drop-off begins at 8:45 AM and all campers must be picked up between 2:45 PM and 3:00 PM.
Youth Waiver:
Upon registration, participant's parent/guardian should complete the online
UWG Summer Camps 2023 Youth Waiver Forms.
UWG Carrollton
1601 Maple Street
Carrollton, GA 30118
Anca Koczkas
Dr. Anca Koczkas is an Associate Professor of Spanish at the University of West Georgia.
| Date | Day | Time | Location |
| --- | --- | --- | --- |
| 06/05/2023 | Monday | 9 AM to 3 PM | UWG Carrollton |
| 06/06/2023 | Tuesday | 9 AM to 3 PM | UWG Carrollton |
| 06/07/2023 | Wednesday | 9 AM to 3 PM | UWG Carrollton |
| 06/08/2023 | Thursday | 9 AM to 3 PM | UWG Carrollton |
| 06/09/2023 | Friday | 9 AM to 3 PM | UWG Carrollton |