UWG Summer Camps 2022: CSI Forensic Science - Level 2 (Grades 9-12)
Dates: July 11-15, 2022
Meets: M, Tu, W, Th and F from 9:00 AM to 3:00 PM
Location: University of West Georgia
Registration Fee: $295.00
There are still openings remaining at this time.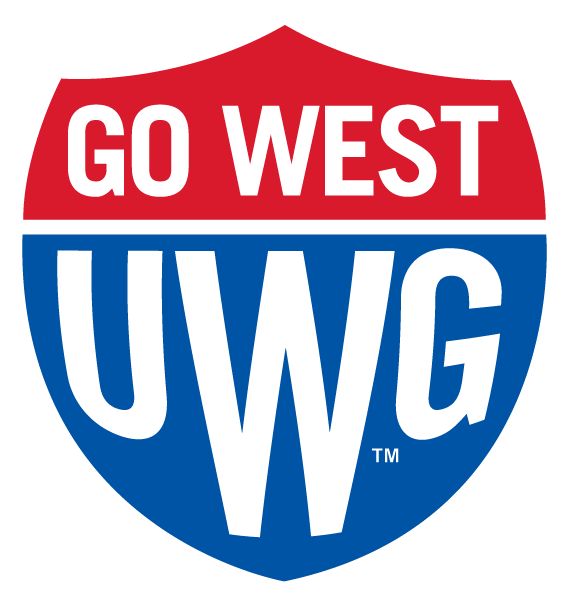 UWG Summer Camps
UWG Carrollton
Summer 2022

Let Your 6th-12th Grader Spend Their Summer With Us!
UWG offers a variety of summer academic programs for students in middle through high school. While pursuing their passions and strengthening their readiness for future studies, students will enjoy the university's state-of-the-art facilities, work closely with accomplished faculty, and get to know our vibrant campus.
Camp attendees will learn alongside faculty and staff experts to develop life skills and explore hands-on activities related to Science, Arts & Culture, and Computing & Entrepreneurship.
Program:
CSI Forensic Science - Level 2 (Grades 9-12). Use investigative skills and evidence to solve puzzling cases and explore exciting careers.
Ages:
Rising 9th Graders through 12th Graders. The camp curriculum is designed for youth in middle through high school. Please register in the name of the child/student attending the camp.
Registration Fee:
Sign up today for as many camps as you like at the Early Bird rate of $280, a savings of $15 off each camp through 5/3. After 5/3, registration is $295. Camp registration includes expert instruction from UWG faculty and staff, rich materials, hands-on activities, and delicious lunches on campus.
Location:
UWG Carrollton. Facility TBA.
Time:
9:00 AM to 3:00 PM. Drop-off begins at 8:45 AM and all campers must be picked up between 2:45 PM and 3:00 PM.
Youth Waiver:
Upon registration, participant's parent/guardian should complete the online
UWG Summer Camps 2022 Youth Waiver Forms.
University of West Georgia
1601 Maple Street
Carrollton, GA 30118
| Date | Day | Time | Location |
| --- | --- | --- | --- |
| 07/11/2022 | Monday | 9 AM to 3 PM | University of West Georgia |
| 07/12/2022 | Tuesday | 9 AM to 3 PM | University of West Georgia |
| 07/13/2022 | Wednesday | 9 AM to 3 PM | University of West Georgia |
| 07/14/2022 | Thursday | 9 AM to 3 PM | University of West Georgia |
| 07/15/2022 | Friday | 9 AM to 3 PM | University of West Georgia |