Wolves Exploration Camp 5: July 11-15: "Surprise" - STEM Week
Dates: July 11-15, 2022
Meets: M, Tu, W, Th and F from 8:30 AM to 3:00 PM
Location: UWG Education Annex
Registration Fee: $195.00
There are still openings remaining at this time.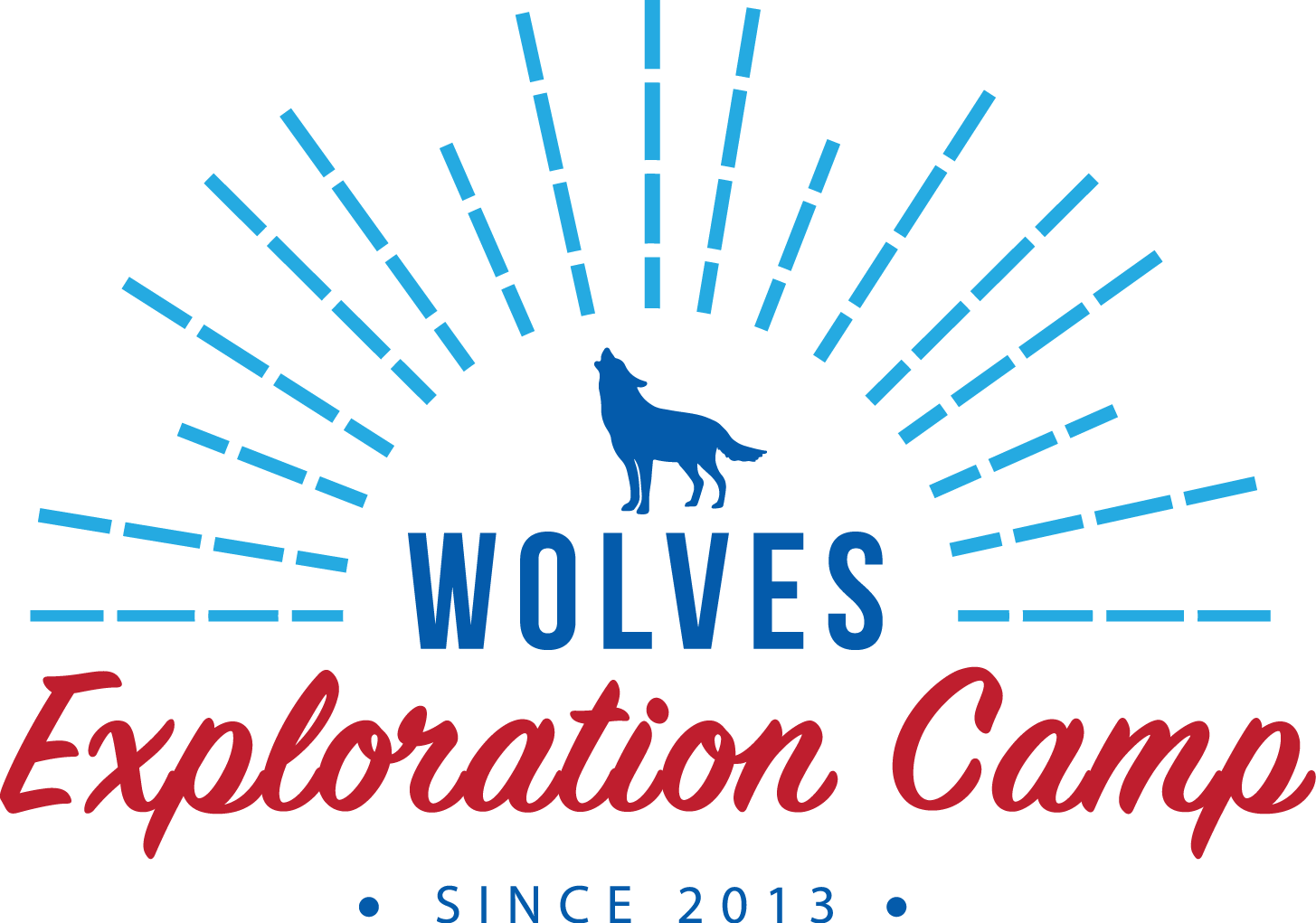 Wolves Exploration Camp
UWG Early Learning Center
Summer 2022

Join Us At UWG For An Exciting Summer Adventure!
The Wolves Exploration Camp will provide your child with lots of opportunities to run around, get messy, and have fun (while sneaking in a few academic concepts- shhhhhhh, don't tell them!) The purpose of this camp experience is to provide a project-oriented approach to enhance academic instruction. In this test-driven time, schools aren't able to delve into multi-disciplined approaches and allow children to participate in engaging projects. Wolves Exploration Camp will motivate your child to travel into the wonders of learning led by the expert team of instructors.
Ages:
Rising Kindergarten through 2nd graders. The Wolves Exploration Camp curriculum is designed for youth who will be attending Kindergarten, 1st or 2nd grade in August 2022.
Sesssion Dates:
There are six (6) weekly camp sessions available. See session descriptions below. Please register for each camp session separately.
Session 1:
June 6-10: Space
Session 2:
June 13-17: Dinosaurs
Session 3:
June 21-24: Arts & Creative Activities (No Camp 6/20 for the Juneteenth Holiday)
Session 4:
June 27-July 1: Recycling & Our World
Session 5:
July 11-15: "Surprise" - STEM Week
Session 6:
July 18-22: Bugging Out
Time:
8:30 AM to 3:00 PM. Drop-off begins at 8:00 AM and all campers must be picked up between 2:45 PM and 3:00 PM. For those looking for additional opportunities - sign up for the Wolves Adventure, Pre-Camp (7:00 AM-8:00 AM) and Post-Camp (3:00 PM-5:30 PM). Wolves Adventure Pre-Camp is offered weekly, 7:00 AM-8:00 AM, for $20 per child. Wolves Adventure Post-Camp is offered weekly, 3:00 PM-5:30 PM, for $40 per child. Please register for the Wolves Adventure separately.
Location:
Early Learning Center at UWG Carrollton
Registration Fee:
$195 for each one week/five-day session/workshop. A daily snack will be provided and students must pack a ready to eat nutritious sack lunch. Peanut-Free Facility.
Youth Waiver:
Upon registration, participant's parent/guardian should complete the online
Wolves Exploration Camp 2022 Youth Waiver Forms.
Registration Notes:
Please note you must have an Continuing Education Registration System account to enroll someone else in a course. After selecting "Enroll Someone Else" use your email address to create a "New Record" (subaccount) to register in the name of the child/student attending the camp. You can use the same email address. If you have already registered for Wolves Exploration Camp and would like to add additional WEC Camp Sessions or Wolves Adventure Pre/Post Camp Sessions, please log into to your Continuing Education registration system account or call 678-839-6611. Registration Deadline is the Monday prior to each Monday Session.
Cancellation and Refund Policy:
(Refund deadline is: 5 Business Days before the Session Start or the Monday prior to the Monday Session Start) A refund less a $10.00 administrative fee per camper per session will be issued upon notification by e-mail
conted@westga.edu
on or before deadline. Transfer requests to another session will be granted at the discretion of the Wolves Exploration Camp Program Manager. Failing to notify UWG Continuing Education using guidelines listed above, the University will retain all registration fees.
UWG Education Annex
UWG Early Learning Center
1601 Maple Street
Carrollton, GA 30118
678-839-6563
| Date | Day | Time | Location |
| --- | --- | --- | --- |
| 07/11/2022 | Monday | 8:30 AM to 3 PM | UWG Education Annex |
| 07/12/2022 | Tuesday | 8:30 AM to 3 PM | UWG Education Annex |
| 07/13/2022 | Wednesday | 8:30 AM to 3 PM | UWG Education Annex |
| 07/14/2022 | Thursday | 8:30 AM to 3 PM | UWG Education Annex |
| 07/15/2022 | Friday | 8:30 AM to 3 PM | UWG Education Annex |