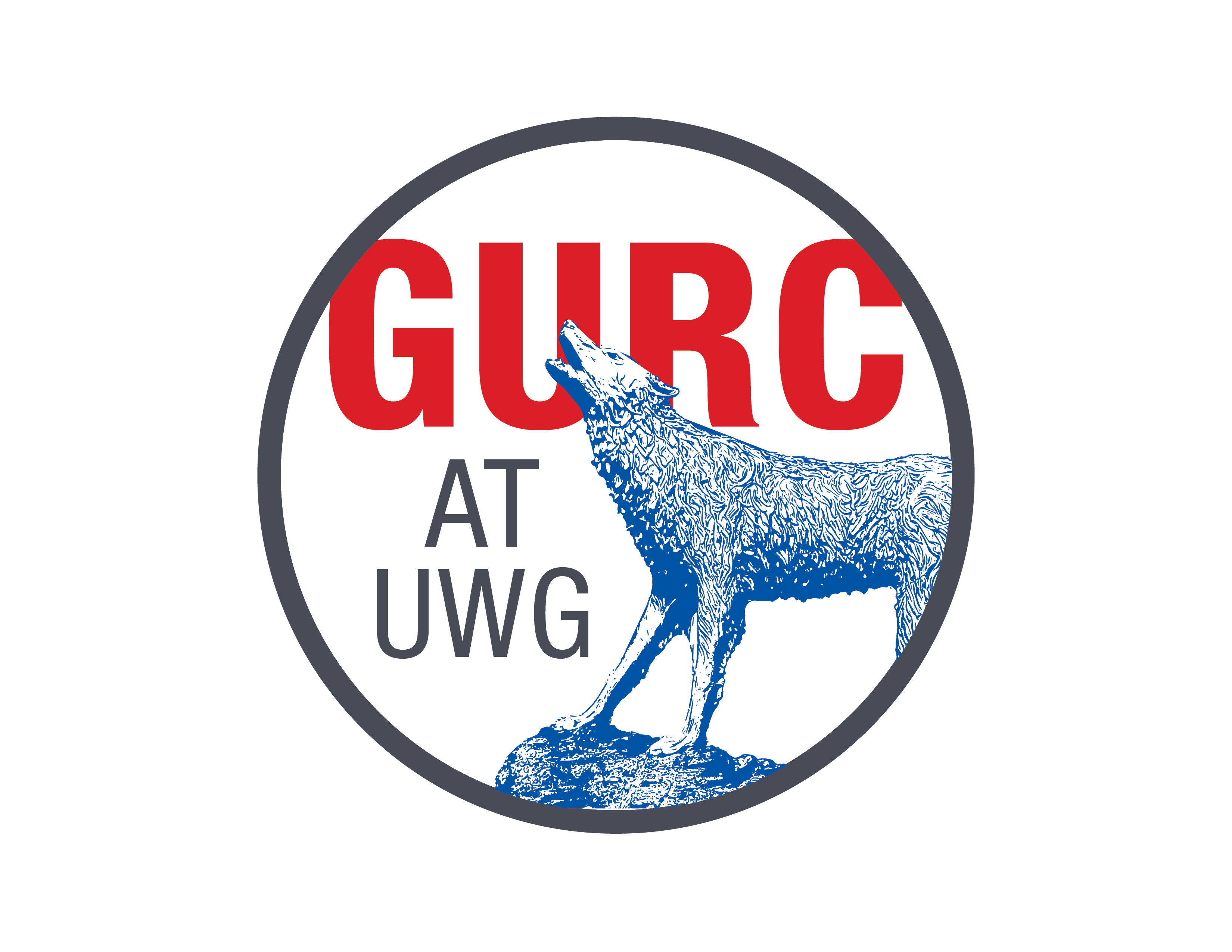 Georgia Undergraduate Research Conference 2021 (GURC)
Virtual
November 5, 2021
Hosted by the University of West Georgia
The
Georgia Undergraduate Research Conference (GURC)
is a regional, multidisciplinary conference open to undergraduates both within Georgia and beyond. GURC 2021 will be hosted
virtually
by the University of West Georgia on November 5th, 2021. We invite you to join us online for this 10th annual conference to present your research, performances, or artwork and to learn more about the exciting undergraduate work being conducted by other students in the region.
GURC
welcomes all fields of research and creative activities.
Anyone attending GURC 2021 must register, including presenters. Registered attendees will have access to all conference activities, including workshops, keynote, presentations, etc.
Virtual Conference Hours:
November 5th, 8:30am - 5:30pm

Registration Fee Breakdown:
Early Bird: $20.00
After October 27th, 2021: $30.00

Registration is non-refundable.
Contact:
Marty Davis at gdavis@westga.edu or (678) 839-6614